2021 VIRTUAL Designer Purse Fundraiser
March 11, 2021
On March 11th we tried something new! Due to COVID restrictions, and for the safety of all, we went virtual and moved our Purse Fundraiser to an "at home" trivia-like game with a fun new virtual purse twist for everyone to still enjoy, but from the comfort of their own homes.
Even though we were nervous, it was a great success and fun was had by all! Thank you to all those that participated, not only in the game, but in the raffle as well. We couldn't have provided the scholarships this year, without you all, so we truly appreciate it.
Big thank you to all those that contributed to the raffle prizes as well. Our members, sustainers and Makeup Junkie Bags. We have such a wonderful membership and community. We are very grateful!
Enjoy some of these "Behind the scenes photos below". It took a small army  for 100's of ladies to play online with us, but we quickly figured out how to get to work and have fun at the same time!
This Year's Purses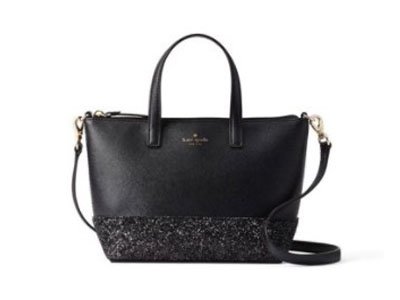 Round 1
Black Kate Spade Small Tote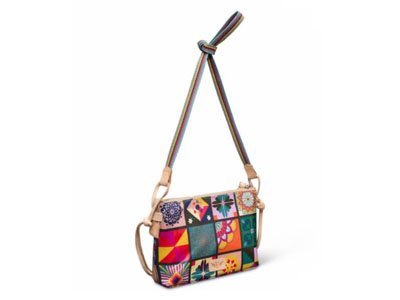 Round 2
Consuela Crossbody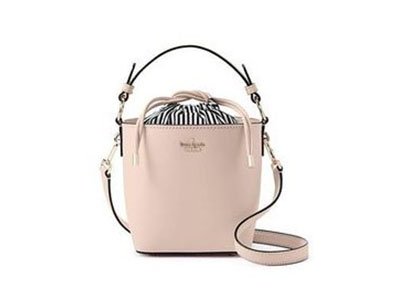 Round 3
Pink Kate Spade Bucket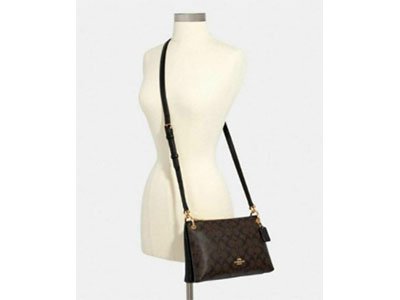 Round 4
Coach Crossbody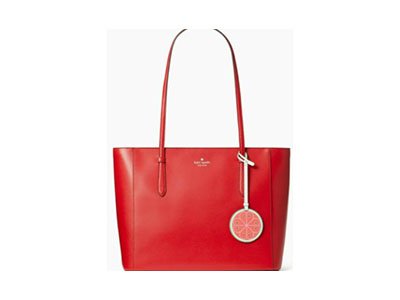 Round 5
Red Kate Spade Large Tote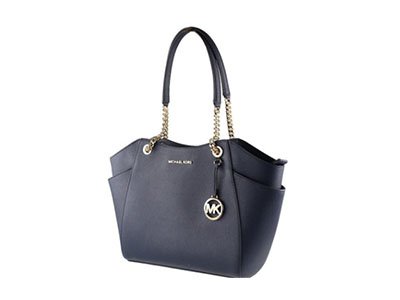 Round 6
Navy Michael Kors Satchel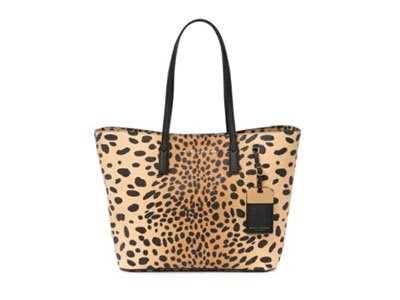 Round 7
Leopard Marc Jacobs Large Tote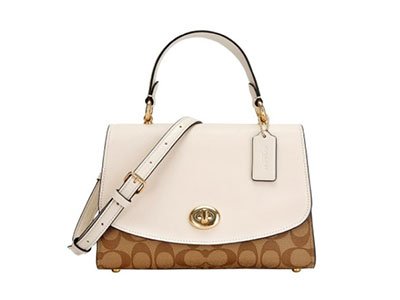 Round 8
Coach Satchel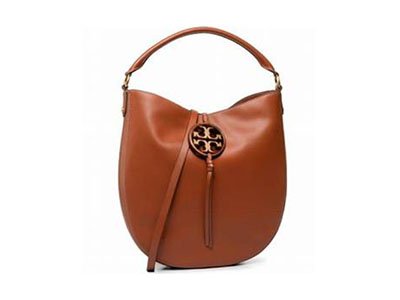 Round 9
Camel Tory Burch Purse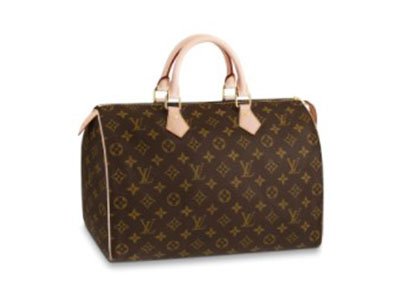 Round 10
Louis Vuitton Speedy 35
Ways to Play
Virtual Table - $500
10 Players
10 Rounds
1 Card per Round per Player
Individual Ticket - $40
1 Player
10 Rounds
1 Card per Round
Extra Game Card - $2
1 Extra Game Card
Choice of Rounds #1-9
Not valid for Round #10
*Limit 3 extra cards per round.
Extra Game Card - $5
1 Extra Game Card
Valid for Round #10 Only
*Limit 3 extra cards per round.
*Disclaimer: On the day of the fundraiser, if there are technical difficulties that prevent the game from happening, we will consider each refund request individually.
Whatever the need may be, Conroe Service League is here to serve. It's our mission.