2021 VIRTUAL Designer Purse Fundraiser
On February 23rd we are trying something new. Due to COVID restrictions, and for the safety of all, we are going to move our Purse Fundraiser to an "At Home" game for everyone to still enjoy, but from the comfort of their own home. What could be more fun than gathering some of your closest gal pals, grabbing some wine and gathering in your PJ's to play 10 games with us online!
Same great prizes, same great causes, just a different environment this year. We will be back next year all together, but please join in with us. We couldn't support the great causes or scholarships we do without your help!
Tickets go on sale January 26!
Tickets will be available for purchase starting January 26 at 8:00 am. This year we will have 12 available Virtual Tables and 25 Virtual Individual Tickets, so purchase early. All tickets and extra game cards must be purchased by 5:00 pm Friday, February 6.
This Year's Purses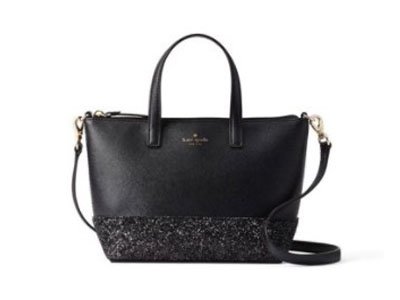 Round 1
Black Kate Spade Small Tote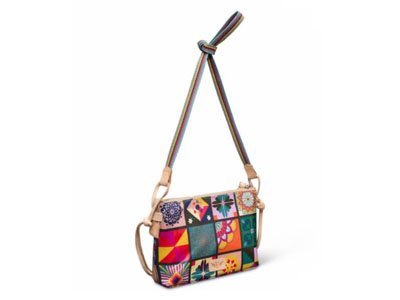 Round 2
Consuela Crossbody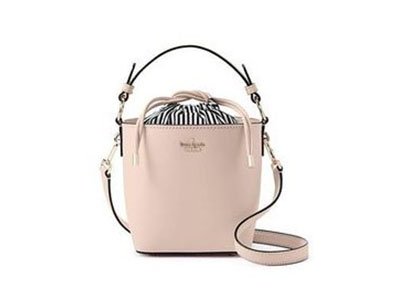 Round 3
Pink Kate Spade Bucket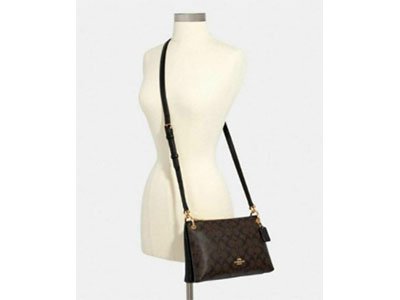 Round 4
Coach Crossbody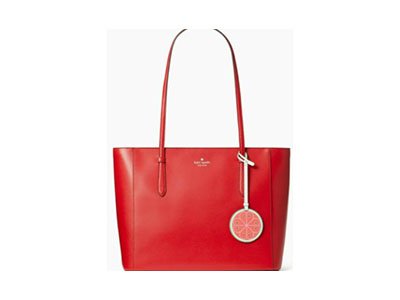 Round 5
Red Kate Spade Large Tote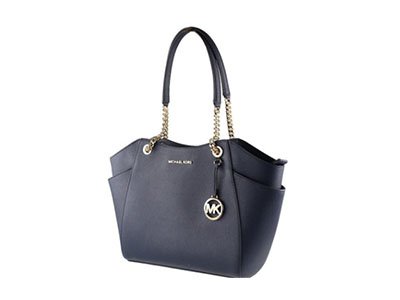 Round 6
Navy Michael Kors Satchel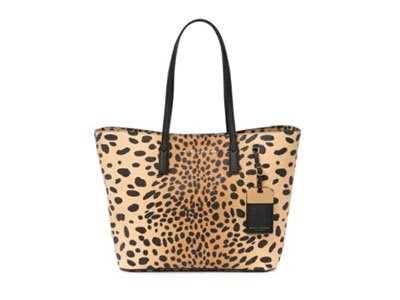 Round 7
Leopard Marc Jacobs Large Tote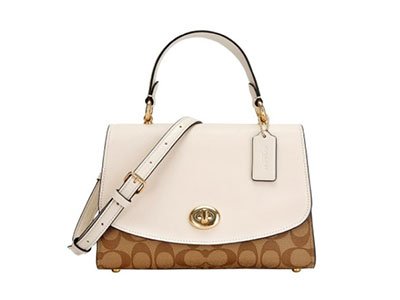 Round 8
Coach Satchel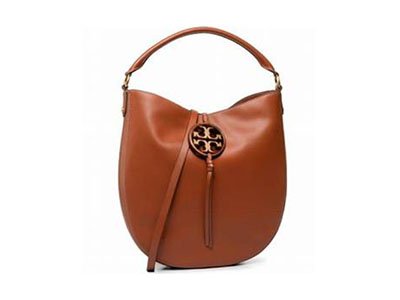 Round 9
Camel Tory Burch Purse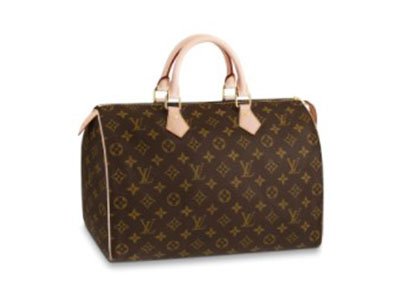 Round 10
Louis Vuitton Speedy 35
Ways to Play
Virtual Table - $500
10 Players
10 Rounds
1 Card per Round per Player
Individual Ticket - $60
1 Player
10 Rounds
1 Card per Round
Extra Game Card - $2
1 Extra Game Card
Choice of Rounds #1-9
Not valid for Round #10
Extra Game Card - $5
1 Extra Game Card
Valid for Round #10 Only
*Disclaimer: On the day of the fundraiser, if there are technical difficulties that prevent the game from happening, we will consider each refund request individually.
Whatever the need may be, Conroe Service League is here to serve. It's our mission.