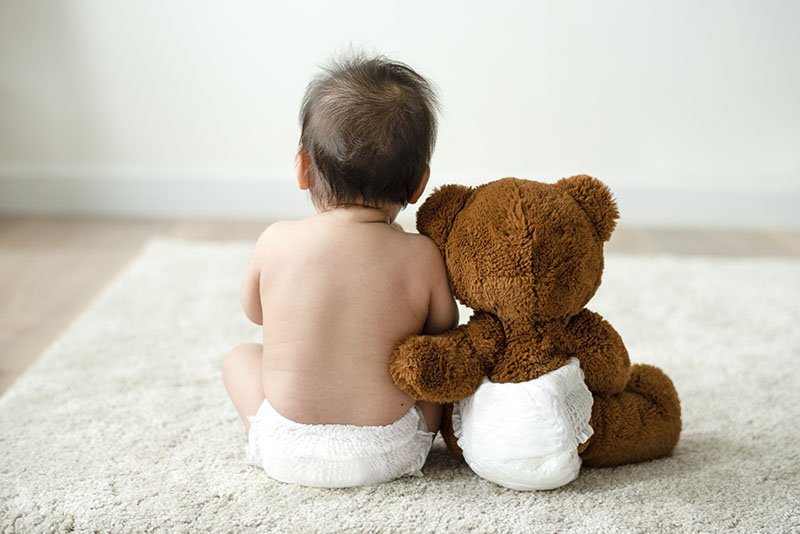 Baby Bundles
Volunteers provide clothes, diapers, and other essential items to babies in Montgomery County.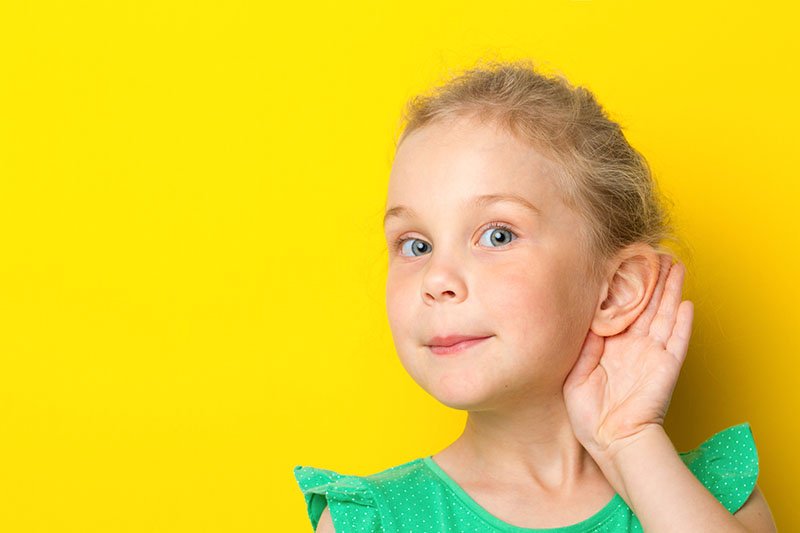 Audio Screening
Volunteers provide free hearing screening for preschool children in Montgomery County.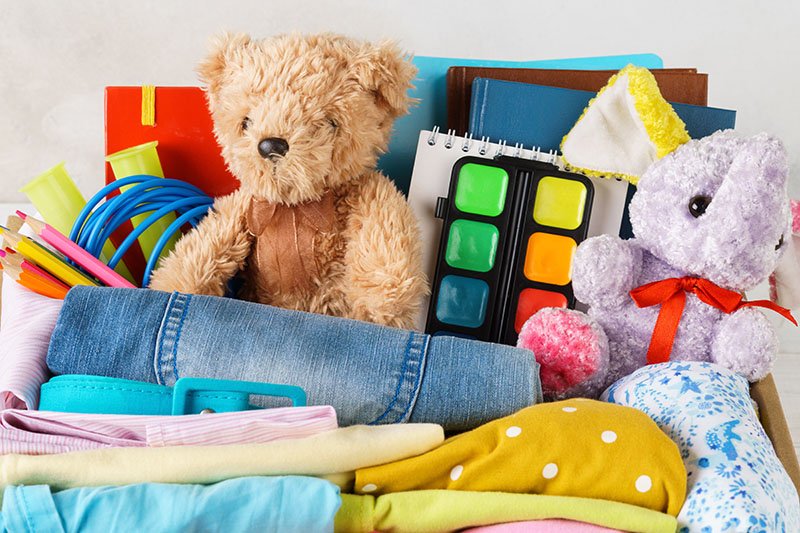 Family Outreach
Volunteers provide school supplies, clothes, activities and much more to families and youth.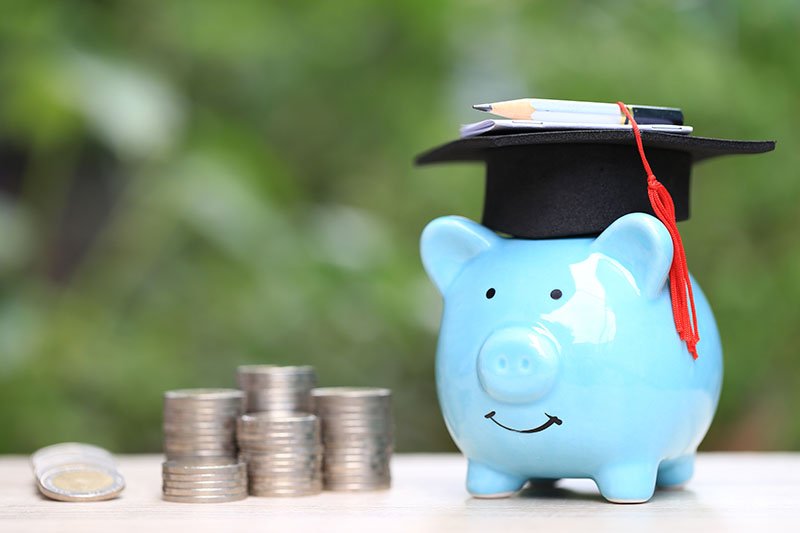 Scholarships
Fine Arts scholarships are awarded annually to seniors from Montgomery County Schools.