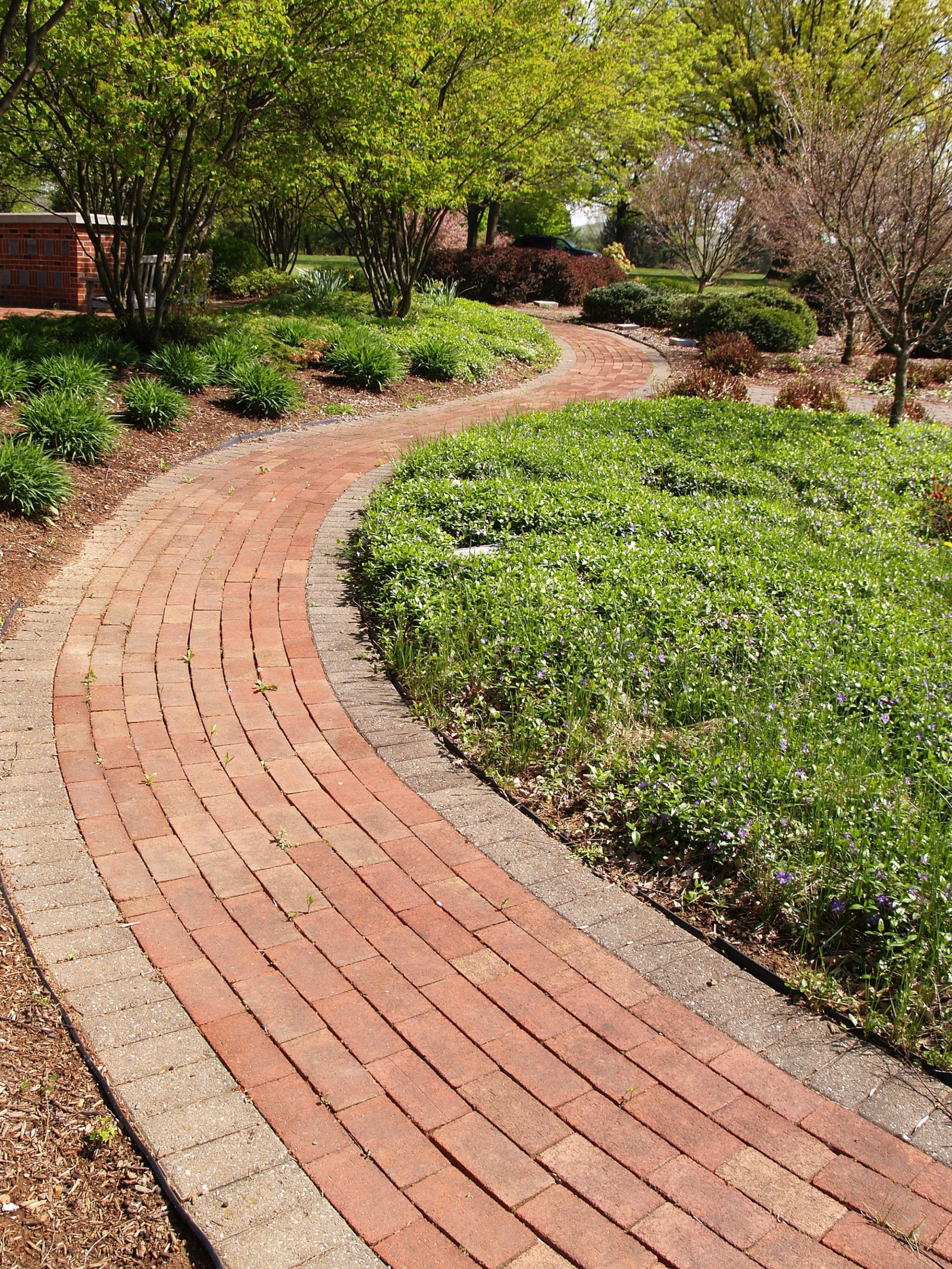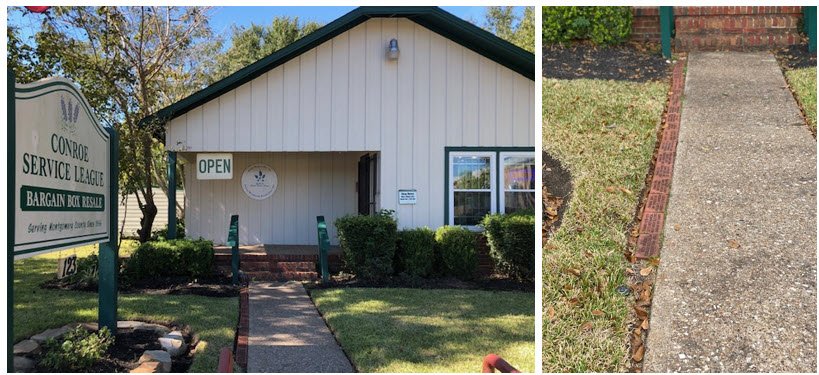 - Buy A Brick Program -
Learn More
We are once again offering the opportunity to purchase a brick to honor or memorialize a loved one, family member, friend of the league or member of the community.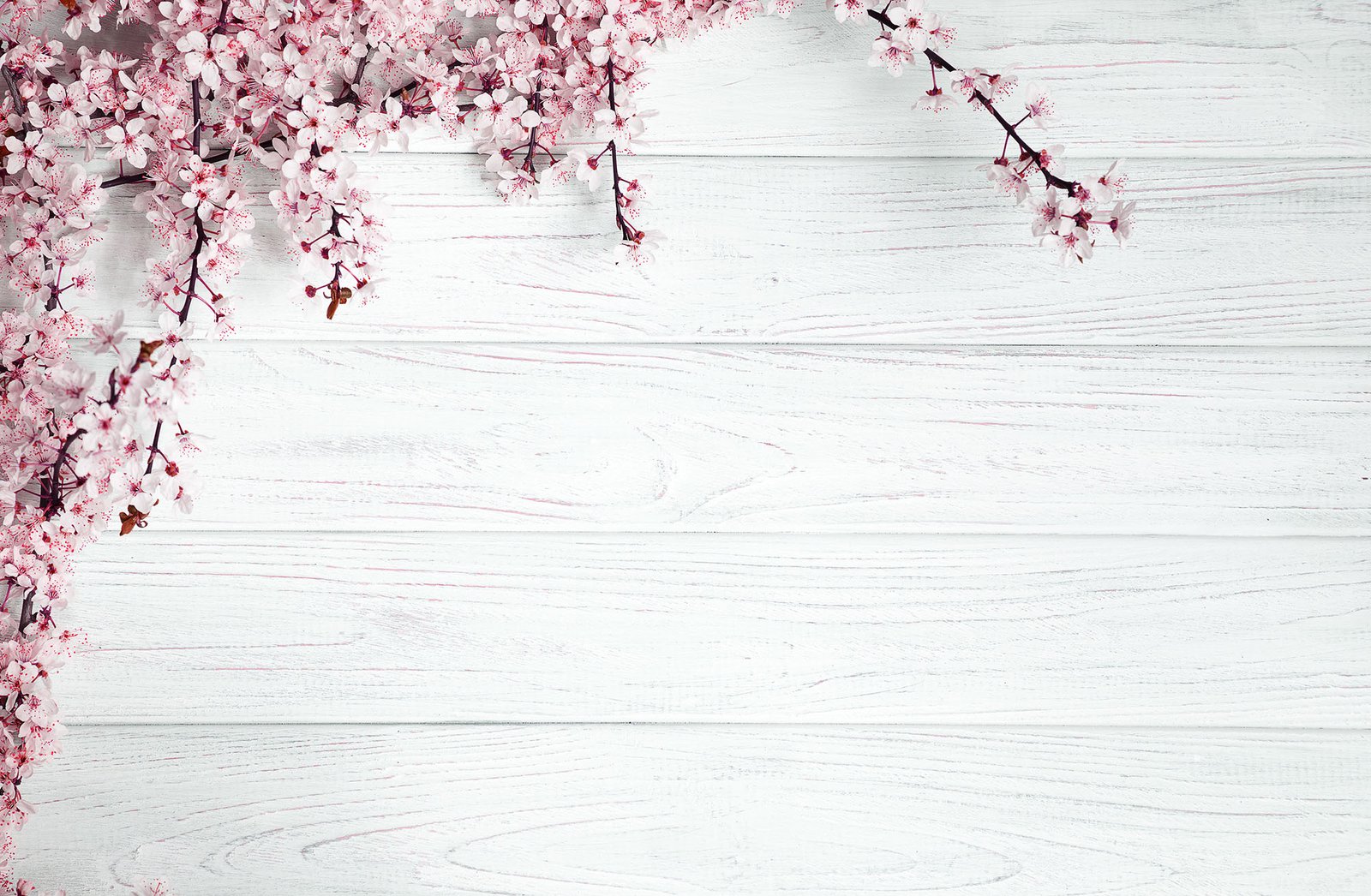 You're Invited!
The Conroe Service League is accepting new members for the class of 2021-2022.
Kindly RSVP by 4/1 to
936.442.0189 or
nicola.weems@gmail.com
Please join us for an informational
Prospective New Member Tea
Sunday, April 11 at 2:00 pm
8031 Bay Bend Dr.
Conroe, TX 77304
Gate Code #1212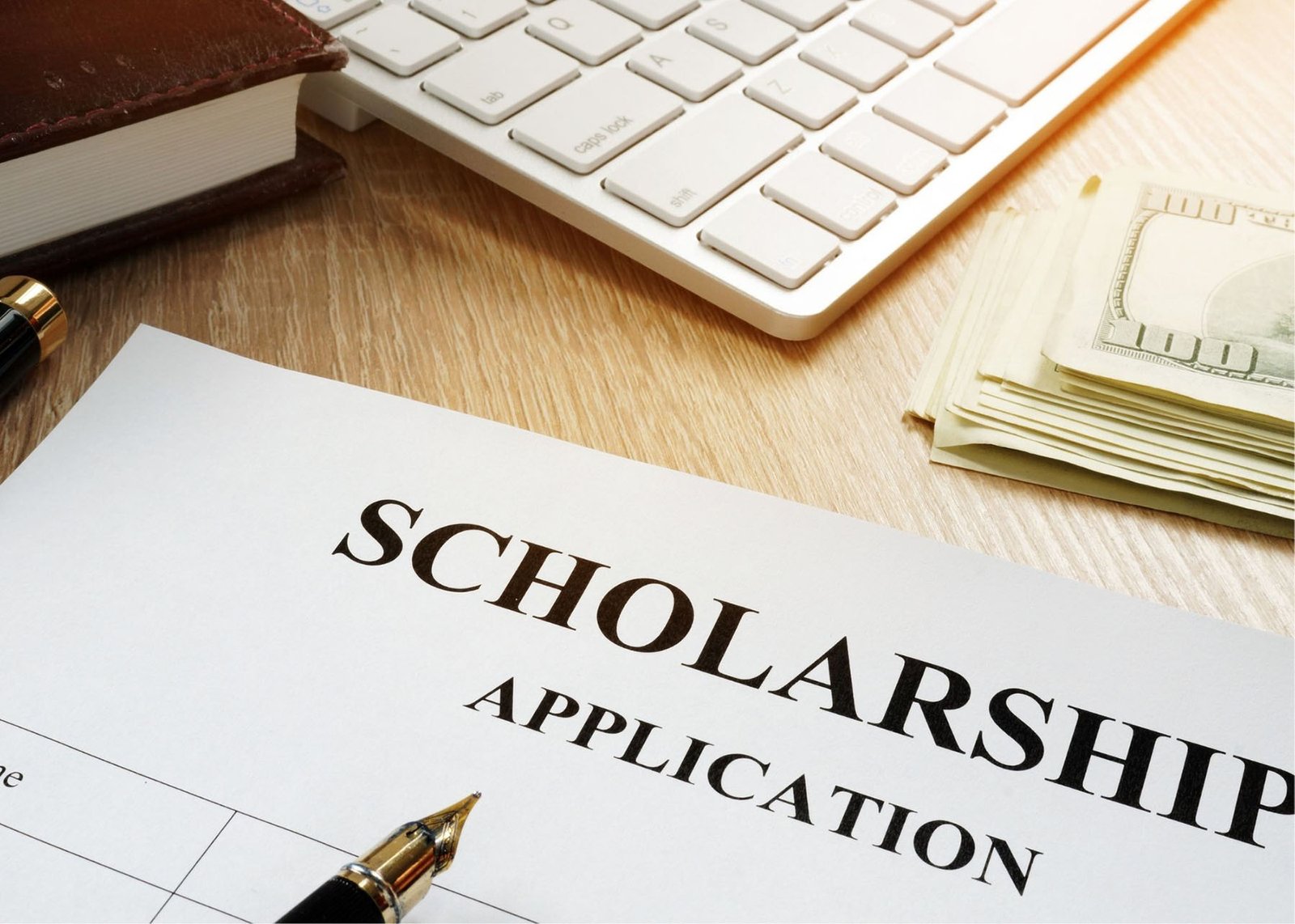 Accepting
Applications Now
Learn More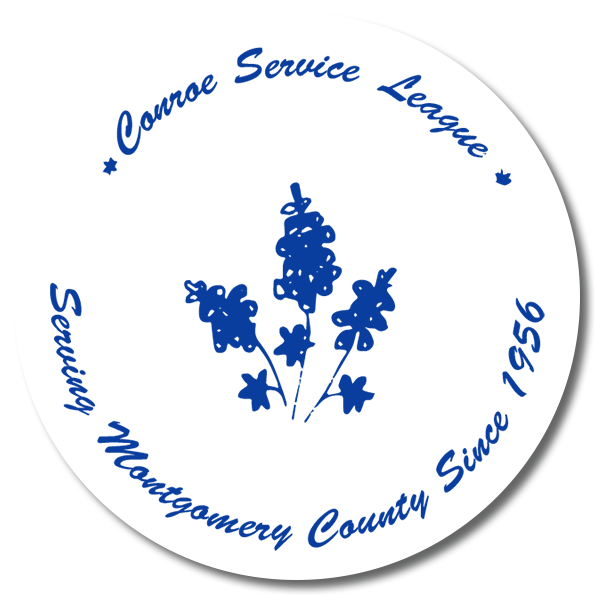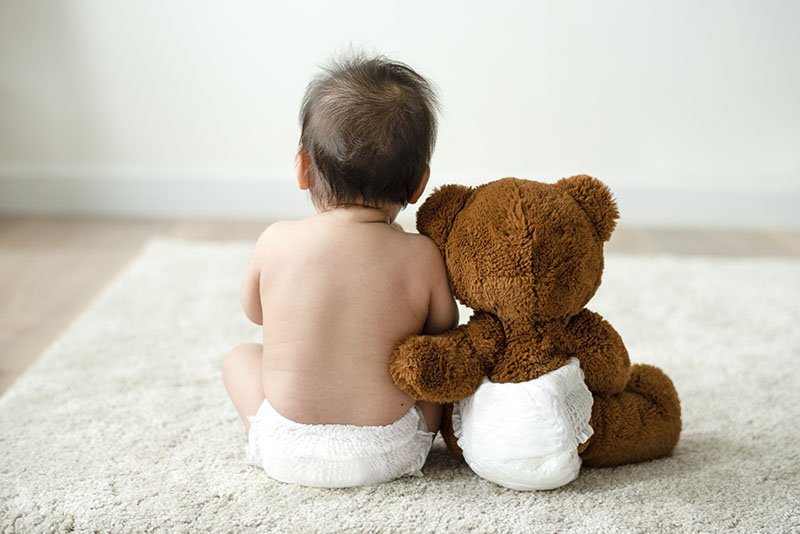 Baby Bundles
Volunteers provide clothes, diapers, and other essential items to babies in Montgomery County.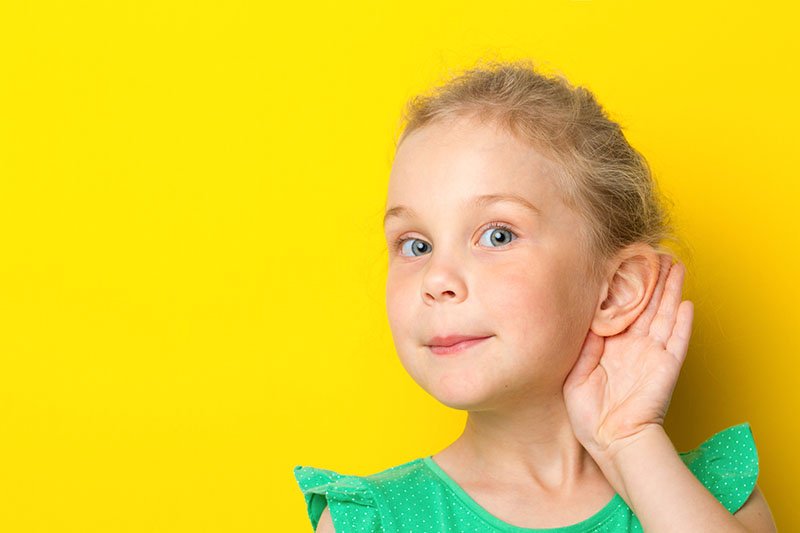 Audio Screening
Volunteers provide free hearing screening for preschool children in Montgomery County.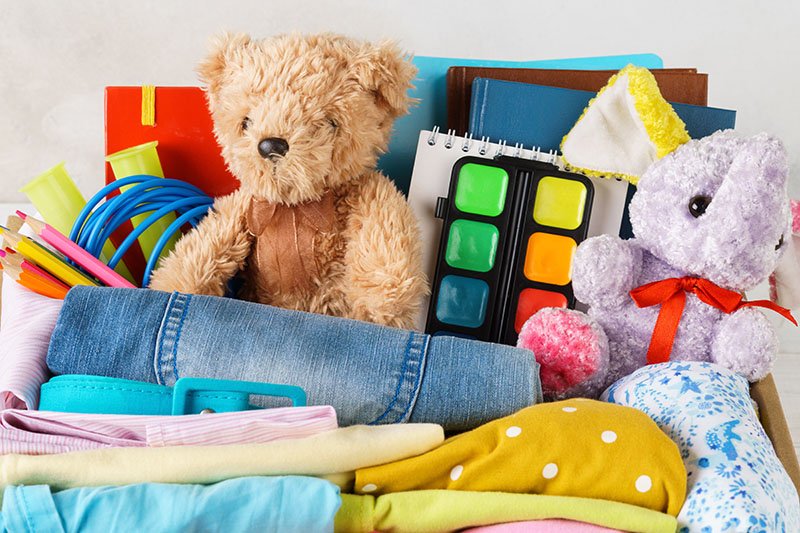 Family Outreach
Volunteers provide school supplies, clothes, activities and much more to families and youth.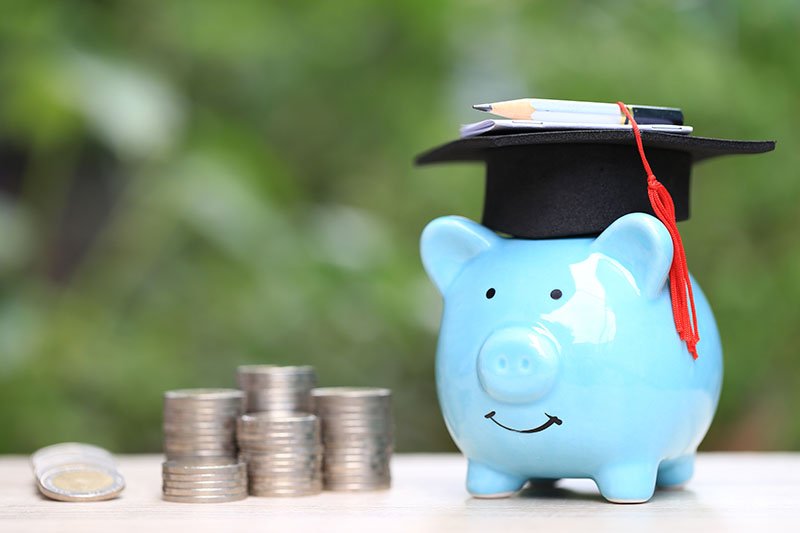 Scholarships
Fine Arts scholarships are awarded annually to seniors from Montgomery County Schools.