Bargain Box Resale Shop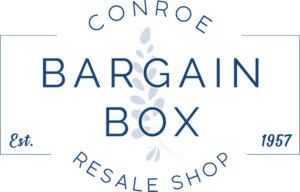 The Conroe Bargain Box Resale Shop has been owned and operated by the volunteers of the Conroe Service League since 1957. We provide gently used (sometimes new) clothing, household items, toys and children's items at greatly reduced prices for the benefit of the Montgomery County community. All proceeds from our shop, after operational expenses, go towards our numerous programs and services that we support.
We are located at:
123 N. Thompson St
Conroe TX 77301
HOURS: Wednesday – Friday 10am – 2:00pm AND NOW OPEN A FEW SATURDAYS ! (2nd & 4th Saturday of the month)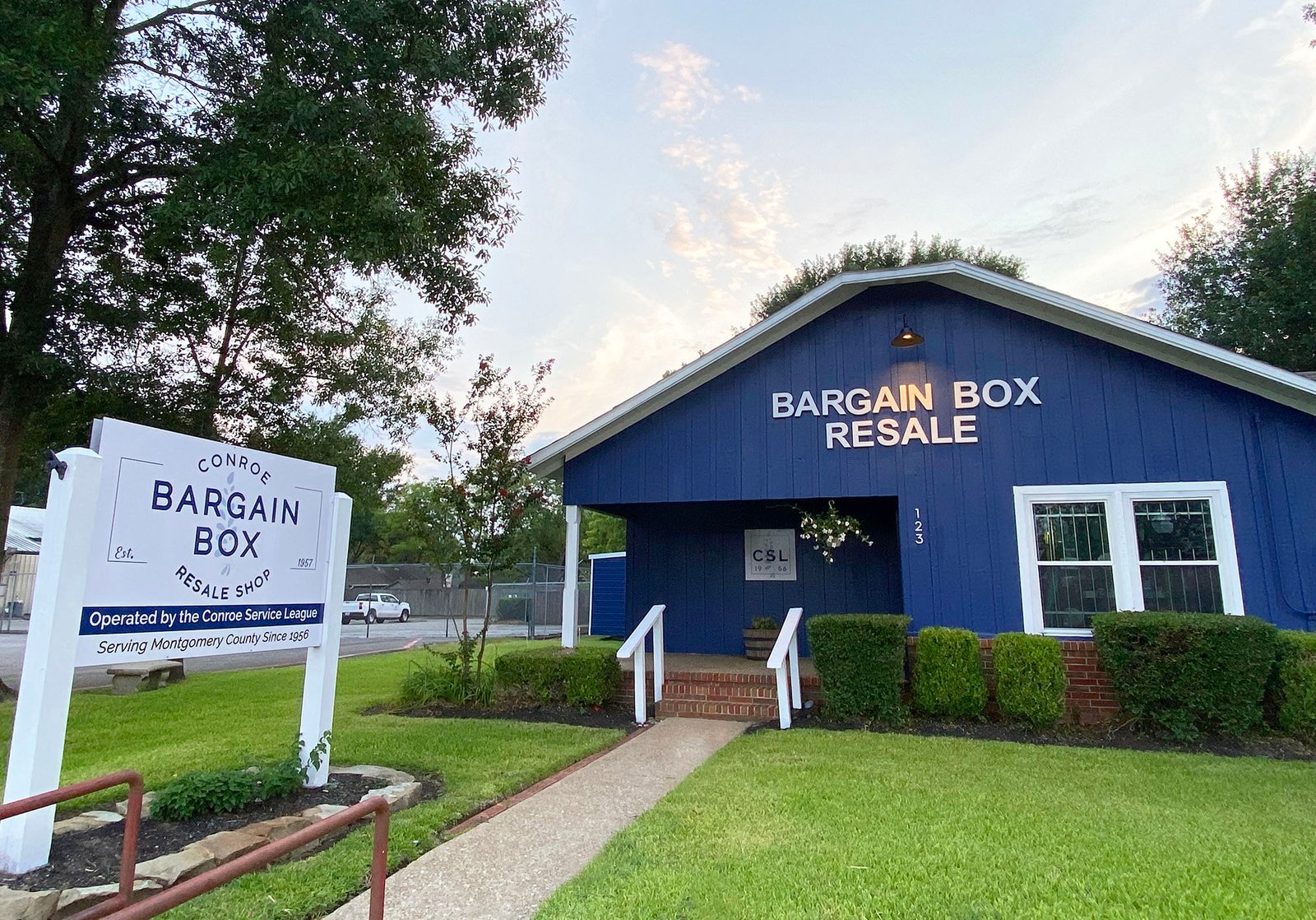 We welcome your donations during our hours of operation. We are happy to assist you!
Whatever the need may be, Conroe Service League is here to serve. It's our mission.