Heritage Museum
In 1986, the League opened the doors of The Heritage Museum with the help of a League fundraiser along with generous donations of several other sources.  The League served as the administrative body of the Museum for many years until it could function on its own financially.  The League has donated money to the Museum to replace their roof, purchase tables and chairs for its meeting room, fund a children's room, purchase computers, and finance a train exhibit. In 2005 for its 50th anniversary, the League donated a fountain to the museum. The League continues to donate money to support the Museum and its programs.
Visit the Heritage Museum's website here.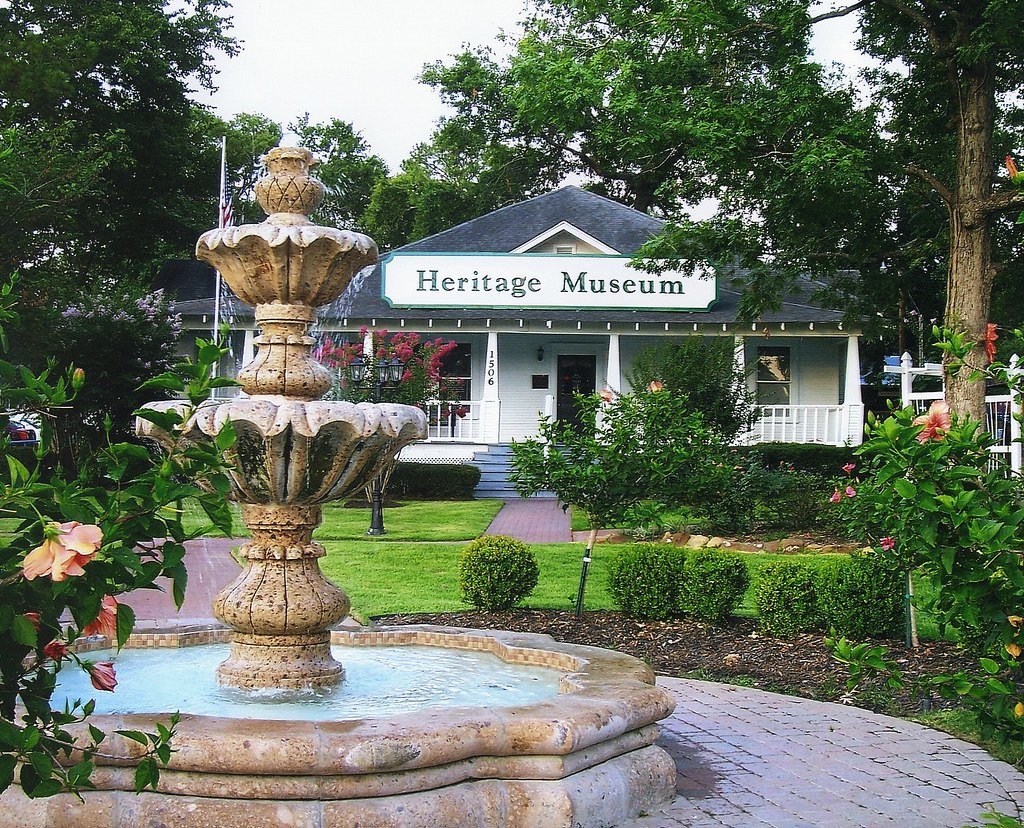 Whatever the need may be, Conroe Service League is here to serve. It's our mission.