Fundraising
On March 11th we tried something new! Due to COVID restrictions, and for the safety of all, we went virtual and moved our Purse Fundraiser to an "at home" bingo-like game with a fun new virtual purse twist for everyone to still enjoy, but from the comfort of their own homes.
Even though we were nervous, it was a great success and fun was had by all! Thank you to all those that participated, not only in the game, but in the raffle as well. We couldn't have provided the scholarships this year, without you all, so we truly appreciate it.
Big thank you to all those that contributed to the raffle prizes as well. Our members, sustainers and Makeup Junkie Bags. We have such a wonderful membership and community. We are very grateful!
Enjoy some of these "Behind the scenes photos below". It took a small army  for 100's of ladies to play online with us, but we quickly figured out how to get to work and have fun at the same time!
Behind the Scenes
Thank you to all who attended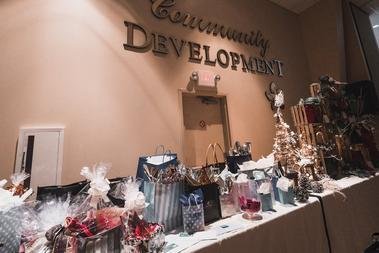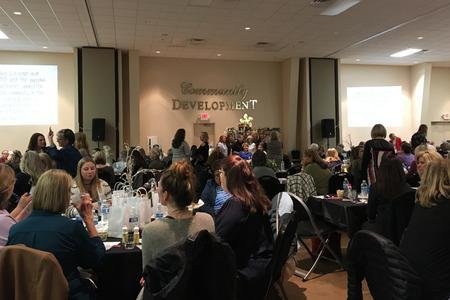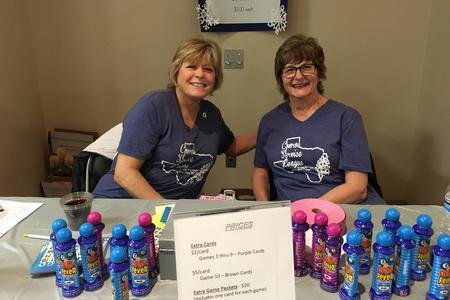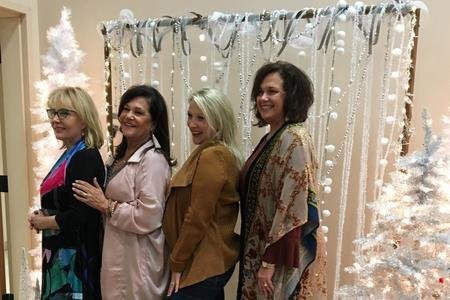 2019 Sponsors
Platinum Level
Mickey & Shelley Tucker
Carl & Patricia Widerquist
Old Republic Title
Gold Level
Silver Level
Fowler Law Firm
Hailey/Sadler Properties, Inc.
Bernhardt Winery
Steve & Jeanne Sondag
HCS Group Inc./Mike Kemp
Whatever the need may be, Conroe Service League is here to serve. It's our mission.